As we mentioned last week, themandalorian and are I learning about Pokémon cards. Our goal is to start selling graded and duplicate cards on wix.com shortly. It's a low risk way to learn about and start a business. We found StockX.com, where you can buy and sell sneakers, shoes, apparel, electronics, trading cards, collectibles, and other accessories. It's the selling part that got me excited.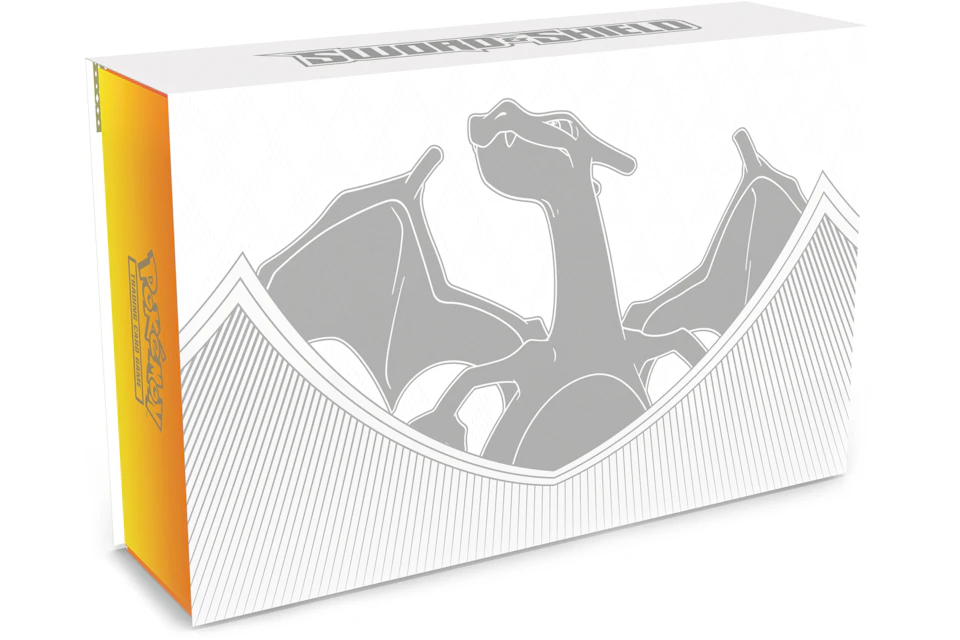 Here's what StockX says about their mission.
The Current Culture Marketplace

Our mission is to provide access to the world's most coveted items in the smartest way possible. Buy and sell the hottest sneakers, apparel, electronics, collectibles, trading cards and accessories.

StockX
What makes StockX unique
Every purchase is verified by one of StockX's authenticators. "That means every item, except refurbished watches and electronics, bought or sold must be brand new and never worn." With fakes and unauthorized copies running rampant, knowing something is authentic is a big deal. This is true when it comes to tiny 2.5" x 3.5" of paper, with some cards worth 100's of dollars.
The StockX bid-ask system
Most retail sites have an auction system, like eBay, or fixed prices, like Etsy. StockX has a stock exchange dynamic, with bids, asks, demand, and supply. Bids are the highest a customer wants to pay for a product, Asks the the lowest a seller wants to sell a product for, all the bids show you the demand, and all the asks show you the supply. This allows hot and cold item identification.
Once a buyer or seller meets the other side's price, the deal is sealed and the item purchased and sold. The $9 bid-ask difference is about 10% of the lowest sell price. The smaller the difference, the more people are buying and selling. If you don't want to change prices often, you can set a price and forget, up to 30 days.
On top of this sales price, you have to pay shipping, sales tax, and an authentication fee. It's this final price you want to know. At $85 bid the total was around $108.
We actually got this filled.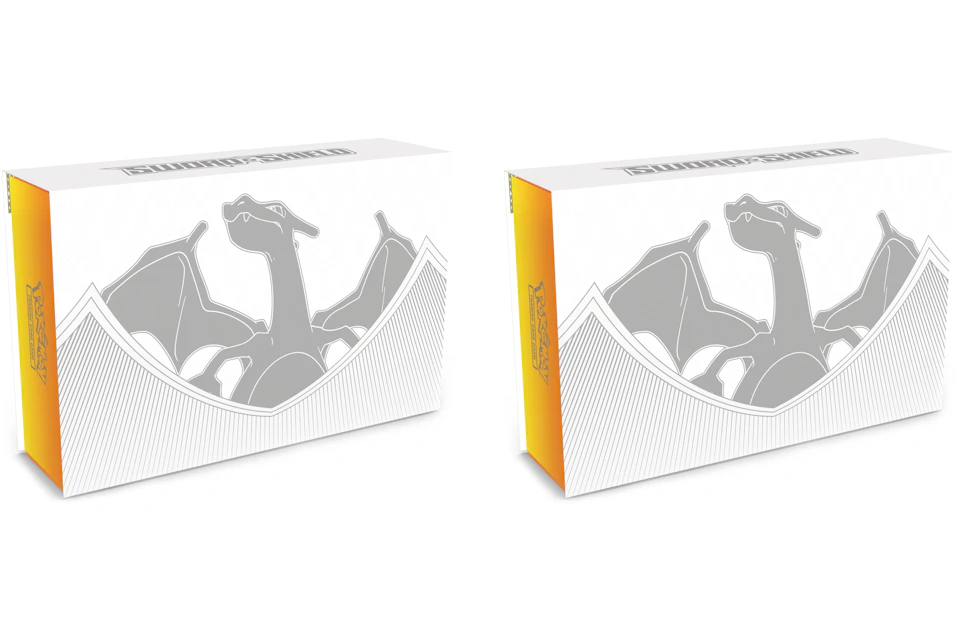 The total for 2 was $200, or $100 each. We'll hold one for themandalorian's birthday, and sell the unopened one back on StockX, hopefully for a small profit.
If you have brand new items and don't know how to get cash for them, StockX might be worth looking into. It's one more way to get rid of clutter, for a profit.
Wish us luck!
Sincerely yours,
smilingdad